With any type of business venture, the first step is always the most difficult. As a prospective business owner, you may be wondering if you have the right experience. Asking yourself questions is normal. Truthfully, technology franchise owners come from various backgrounds, including their education, experiences, and skill sets.

The most important aspect of owning any small business is the willingness to work hard. Even with minimal technological skills, owning a franchise is the perfect way of pursuing your dream of small business ownership. A technology franchise provides a vital service.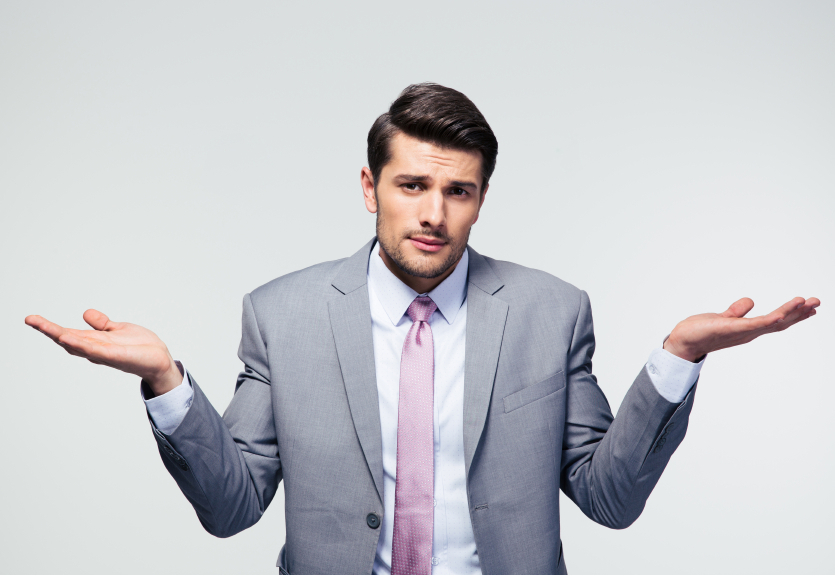 Skills for Technology Franchise Ownership

If you are still questioning whether technology franchise ownership is right for you, consider your past work experiences. Being business-minded and willing to learn are the foundation for building a thriving technology franchise. A business background can help with starting any franchise.

You may be more ready to start your technology franchise than you realize. From your first job to your most recent, consider the types of employment you have done over the years. All your work experiences have prepared you for business ownership.

People Skills

With almost any business, interacting with people is vital. Consider your past experiences involving human interactions. Waiting on customers, working in sales, networking with coworkers—each type of interaction is a learning experience. Strong people skills can help you:

provide excellent customer service;
handle customer complaints in a tactful manner;
concentrate on employee interaction, boosting morale, and effective scheduling;
work with technology partners to manage your networks; and
ask for help with technological service issues.
Network User

With any previous job, you were part of your employer's network. This network experience does not change with technology franchise ownership. As an owner, you are part of the franchisor's network. A franchisor continues to offer support throughout your ownership.

The franchisor's network is a proven business model. Ownership allows you to take full advantage of the all the resources available to you.

Use the tools available to help achieve your goals.
Participate in conferences and other learning opportunities.
Complete independent or online training.
Learn from others' experiences within the franchise system.
Share experiences and concerns with others in the network.
Take advantage of your technology partners.
The Right Attitude

As a business owner, the right attitude can play a large role in achieving your goals. As a franchise owner, some days will be challenging and stressful. Being optimistic can help you find opportunities and solve problems. By focusing on the results, you will continue to work in an effective manner.

Multitask-Oriented

With any type of business, you need the ability to do several things at once. Franchise ownership requires you to act in different roles to achieve your ownership goals. Sales, advertising, marketing, and in-store technology are just some of the roles you may need to do on a daily basis.

With any small business, tenacity to achieve is a great asset. Your past experiences will be an integral part of achieving your goals. By realizing you may need to learn new skills as you grow your business, you are focusing on your current and future endeavors.

To learn more about the experience you might need to run a technology franchise with Nerds on Site, contact us today!