As a well-informed, business-minded individual, you understand how information technology (IT) will advance over the next decade. With a prediction of 22% IT growth within the next five years, you may like the opportunity to own a business directly related to the IT support franchise industry.

The recognizable IT support franchise Nerds On Site may be the ideal business for you. With training and support, Nerds On Site will provide you the necessary resources to grow a team of IT-savvy employees. Your team will have the IT knowledge to work with individuals and small businesses to resolve computer-related issues.

As the franchise owner, your focus will be on managing your skillful IT team. Owning an IT support franchise gives you an opportunity for small business ownership within a growing industry.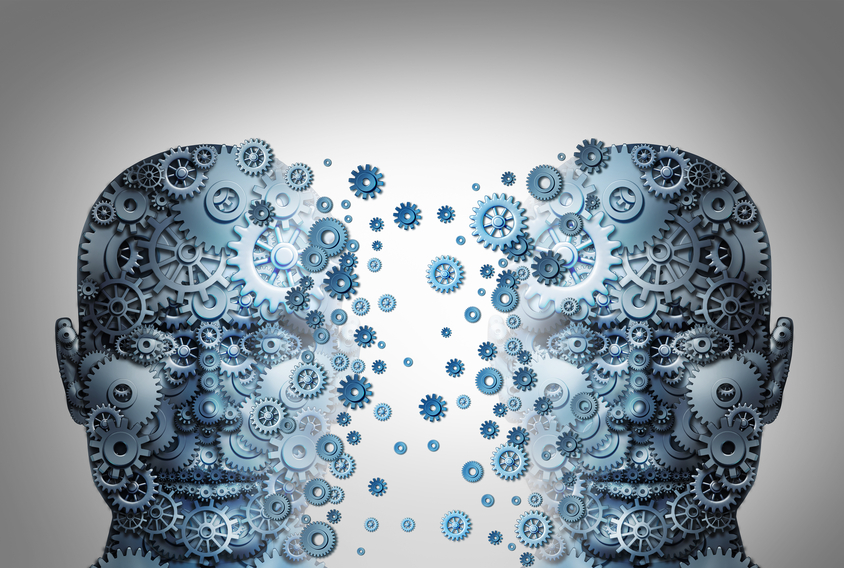 Nerds On Site Learning Opportunities

By providing you with the necessary IT support franchise training, Nerds On Site will aid you in numerous aspects of your business. From the initial setup to an ongoing support network, Nerds On Site will always be part of your franchise team. The brand logo helps attract IT-informed individuals to your team. Nerds On Site's ongoing support will help you learn all aspects of IT support franchise ownership.

Learn how to implement a proven business model for your IT support franchise.
Learn how to accept applications to attract team members with the right skills. You want the right "nerds" or knowledgeable employees to build your IT support franchise team.
Participate in the necessary team training programs for any new IT-related advancements, upgrades, or overviews to provide excellent customer service.
Learn how to assess and implement your marketing campaign effectively to attract your team members and potential new customers.
Learn advertising techniques to help draw customers to your business.
Learn how to develop specialized team members for specific IT-related issues.

With these resources at your fingertips, you will never feel alone while developing an IT support franchise.

IT Support Franchise Technology Partners

As the Nerds On Site franchise area developer, you will need to use your business skills to manage your team efficiently and effectively. Numerous customers will call for your Nerds On Site team to work in their residences. Small business owners who cannot justify an in-house IT expense will use your team to provide the necessary services.

Managing your technology requests, your team will provide a variety of services to your customers, including:

Setting up and implementing a secure network
Providing ongoing support with the new network
Providing support and upgrades for computer usage
Designing a website to meet both individual and business needs
Evaluating a customer's current computer and software needs to provide the right type of upgraded service

Your Nerds On Site team will work with both individuals and small business owners to provide the necessary IT support. If you would like more information on how the Nerds On Site franchise can provide you with an expanding IT support franchise business, request more information.