From mom and pop corner stores to multinational corporations, technology is becoming an integral component of doing business. Bookkeeping, marketing, inventory, and many other components of running a successful business require technological solutions. General hardware and specialized software, while capable of increasing efficiency and productivity, requires maintenance … which is where IT franchise support comes into play—an industry that, according to statistics from the U.S. government, has been growing over the last two decades.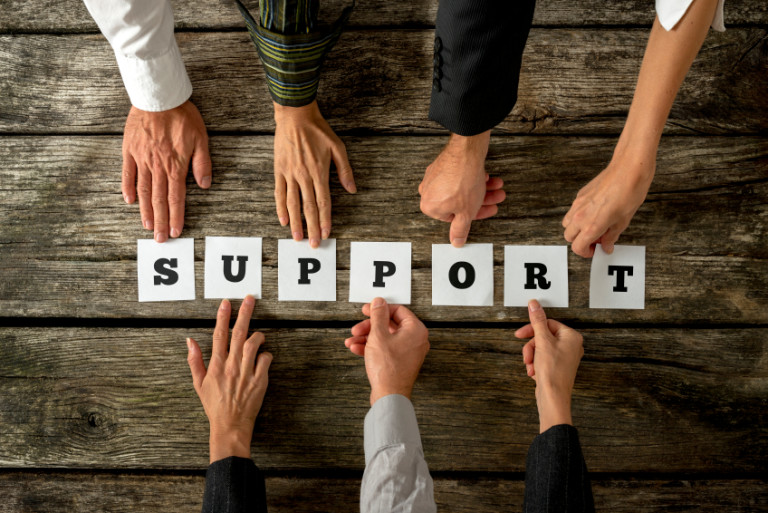 When Businesses Decide to Invest in an IT Franchise Team

A startup might begin with its own "IT person," but at some point most business owners and directors will face a decision—not about whether to outsource, but about when to outsource.

IT franchise support today is a 24/7 operation. Staff members need access to business email and corporate devices throughout the day (and sometimes at night), meaning that email and business servers and database systems must be accessible to meet those requirements. These demands are even more pressing for small and mid-sized enterprises that operate an e-commerce website and distribution network in which service must always be available for consumers.

When the Inside IT Person Is Not Enough

All of these systems need to be monitored and maintained. Small businesses that are growing rapidly bring plenty of exciting opportunities, but these potentially can create headaches for business owners and operating managers. In addition to the everyday business requirements that rely on IT functions, such business growth generates a range of complex issues that include:

Integrating new network users
Increasing and maintaining security requirements to comply with industry and government regulations
Integrating and maintaining additional computers, enterprise devices, and mobile units
Implementing complex software systems and keeping those systems and applications up to date

So when the demand for quick, effective, and knowledgeable solutions for those IT issues comes into play, small and mid-sized enterprises have two possible courses to take: hire an experienced IT franchise manager (and likely understaff) or outsource to an IT franchise support team. For most, the former solution isn't very budget friendly; an experienced IT manager earns a salary of $40,000 to $60,000 per year, and there is still the question of budgeting for new hardware, software, licensing, network infrastructure, and other ongoing support costs.

Why More Businesses Are Hiring Outside IT Support Franchises

In contrast, hiring an outsourced and proven IT franchise support team makes great business sense for small and mid-sized enterprises that aren't big enough to justify creating a full IT department but are big enough to need outside help. Most IT franchises operate on a contractual basis or a per-user agreement and always have someone on staff, even on holidays. Additionally, great IT support franchises send their engineer staff out for training to keep them up to date on the latest software and technology.

This switch from relying on full-time employees to outsourcing a department like IT franchise support is part of a larger business trend. A recent survey found 95% of businesses in today's market view this new reliance on outsourced work as a key element to operating a successful business.

As the owner of an IT support franchise, you enjoy benefits not possible when working within a department in a larger enterprise. These include flexibility to work on a variety of projects, to specialize in set businesses, and to work with multiple businesses for greater financial security.

For more information about how working with an outsourced IT franchise support team can benefit you, contact us today.