Computers, social media, and customer relationship management (CRM) software has revolutionized the ways consumers shop around and businesses such as a computer franchise operate in the twenty-first century.

Furthermore, cloud solutions have improved customer data security and businesses' ability to access their own networks from anywhere in the world. Both cloud computing and managed services have helped businesses streamline their data and marketing while fulfilling a strategic vision and cutting their expenses.

That's huge in an increasingly competitive marketplace, and over the next decade you can expect to see a greater reliance on technology partnerships, managed services, and managed networks for businesses around the country.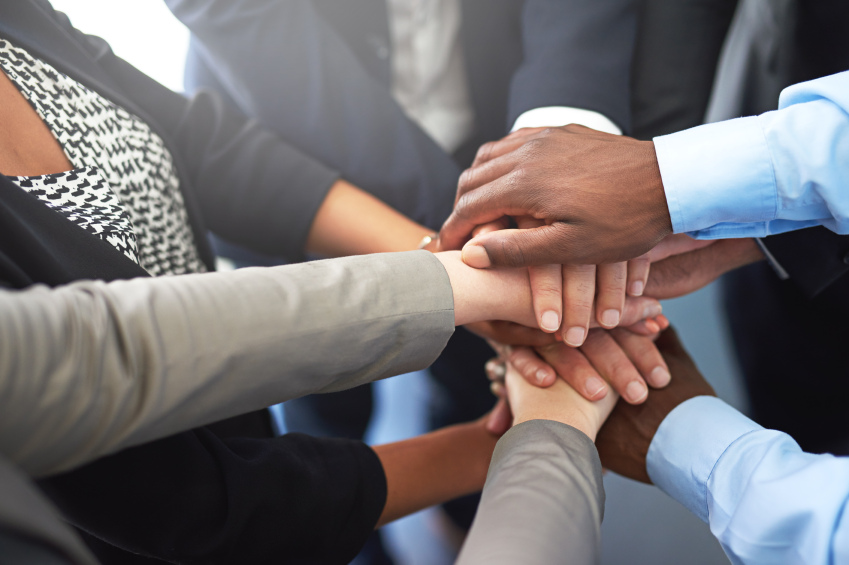 Hiring Tech Support for Your Computer Franchise

The role that outsourced tech management and ongoing support will play for businesses is only going to grow over the next decade.

A computer franchise is going to, in turn, provide businesses with the products, software training, and managed services to keep abreast of all of these changes and ensure the best management of data and deployment of fully tested tech solutions.

Computer franchisees might find this tech lingo somewhat intimidating at first, but not to worry: aligning with the right systems support technicians ensures that you'll have the computer repair, networking, and IT skills to thrive.

Systems support technicians know all about incorporating managed networks, providing managed services, and offering cloud hosted solutions on behalf of the franchise's clients.

Managed Networks

When you hire a team of systems support technicians, you'll have a much greater assurance that the managed networks you're providing businesses are reaching and exceeding benchmarks.

To be effective, managed networks need to enhance the operational performance of businesses while cutting overhead and improving the businesses' network security.

Businesses that outsource network security through a computer franchise benefit in two ways: first, from the business know-how of franchisees, and second, from the tech acumen of a crack team of systems support technicians.

Cloud Computing

The fact that cloud computing offers businesses the chance for their employees, especially those who work off-site, to collaborate more extensively is a huge advantage.

A business embracing a fully realized cloud computing solution will also experience fewer barriers to growth, greater web security, and unified email management so that the business will always be connected and experience greater overall reliability with less downtime.

Systems support technicians can handle cloud computing security off-site, which means that both franchisees and the businesses they support can worry more about leveraging their business experience to expand and less about security breaches, downtime, or scalability issues down the road.

Technology Partners

Technology partners collaborate with software and IT professionals from a host of different industries to expand opportunities for the clients they serve. These partners ensure the most thorough and ongoing IT support and even access to the latest digital marketing practices.

Businesses align with technology partners to fuel their growth with innovative ideas and insights (44% of businesses) and to acquire new customers (the stated reason behind partnerships for 57% of businesses seeking out partnerships).

Franchisees Need Systems Support Technicians to Thrive 

A skilled team of systems support technicians will also be available for ongoing support in the form of computer diagnostics and repair, software consulting and data backup, and data recovery to facilitate the best relationships between franchisees and the businesses they furnish with tech solutions.

In Silicon Valley and across the country, the tech industry is experiencing massive growth right now; our goal is to connect computer franchisees with systems support technicians to help businesses fulfill the potential of that growth and fuel their own.

To learn more about how you can get in on this growth in the IT industry by opening a Nerds on Site franchise, visit our website today!