The importance of an IT support franchise in the modern business world is difficult to overestimate. Many business' revenue volume, cash flow, customer relations, and more depend upon an up-and-running, efficient computer network—and the negative impacts of crashes, viruses, and human error on their network cannot be tolerated for even a day.

At the same time, the expense of in-house IT has led many small to medium-sized businesses to rely on managed networks (online clouds) and various other technology partners to help them better leverage the most up-to-date technologies at the lowest possible cost.

Sometimes, however, it is not enough to just chat with tech experts online or over the phone. Sometimes, a problem is big enough that it requires some on-site attention that ordinary managed services either don't supply or supply far too slowly. This is where mobile IT support groups like Nerds On Site find their niche and are at their best.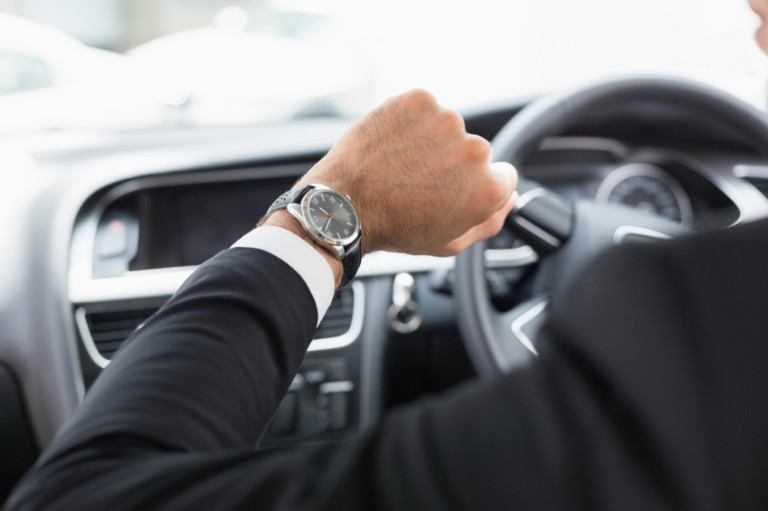 About Nerds On Site

Nerds On Site is an IT support franchise with locations spread across the United States and in countries like Canada, Mexico, the UK, India, South Africa, and more. These locations serve over 65,000 clients with rapid mobile IT support of the highest caliber provided at highly competitive rates. Small to medium-sized businesses and individual home PC users are their most common clients, and this market is growing by leaps and bounds without any signs of stopping.

Nerds On Site has carved out a niche in the IT market, is a widely recognized brand, and has earned a reputation for delivering solutions where other IT services fail or eat up valuable time with painful delays.

At a fraction of the cost of keeping your own in-house IT staff, Nerds On Site offers the following services:

Network design, support, and security
IT outsourcing services
Web design and hosting
Software development
VoIP phone system installation
Professional IT needs assessments
Franchising with Nerds On Site

You may be a business-minded individual who sees the potential in running an IT support franchise such as Nerds On Site. If so, you may wish to learn of the many benefits of franchising with us, including freedom to set your own work schedule; quick growth fueled by association with an already respected brand; assistance in recruiting, training, and motivating your team; and low startup costs because area developers only need to operate a fleet of cars rather than to invest in multiple brick-and-mortar locations.

When you become a franchisee with Nerds On Site, you do not need a lot of tech knowledge. You simply need to know how to hire the right "techies" and manage a team of "Nerds" effectively. Leadership skills, business acumen, and a strong work ethic will carry you much further than technical knowledge in managing a Nerds On Site franchise.

Investing in an IT Support Franchise

Running an IT support franchise is a smart move in today's IT-centric business market—plus, nearly all homeowners run into computer problems they cannot handle on their own. Nerds On Site makes IT mobile and cost-effective without compromising on quality or speed of service. If you have the desire and ability to be an inspiring team builder and leader, you may be a good candidate for franchising with Nerds On Site.

To find out more, contact Nerds On Site at 877-742-7905 or visit us online. Sign up for your First Step Session to explore the possibility of becoming a Nerds On Site franchisee. We look forward to hearing from you soon!