Nerds On Site is an awesome IT franchise opportunity that's now available in nearly a dozen countries to entrepreneurs ready to help businesses improve their efficiency and reduce their downtime.

Since Nerds On Site's founding in 1995, Nerds have zipped out to offices and private residences in their "nerdmobiles" to provide IT solutions for their customers.

Instead of brick-and-mortar locations, the Nerds On Site marketing model is more akin to rolling billboards, constantly advertising that Nerds On Site helps customers with things like 24/7 monitoring, early detection, and constant improvement of the managed networks that drive business growth and expansion. Nerds On Site's area developers work with IT support franchisees to find territories in need of IT solutions.

This might come as a shock to someone who hasn't had experience working for (or with) Nerds On Site, but it's not uncommon for business owners and regional managers to leave signs under a nerdmobile's wipers in hopes of a tech solution.

Although the pleas are different—"Call # IMMEDIATELY. HELP Needed" or "Do you do one-time troubleshooting? Please call back"—IT support franchisees are always there to help!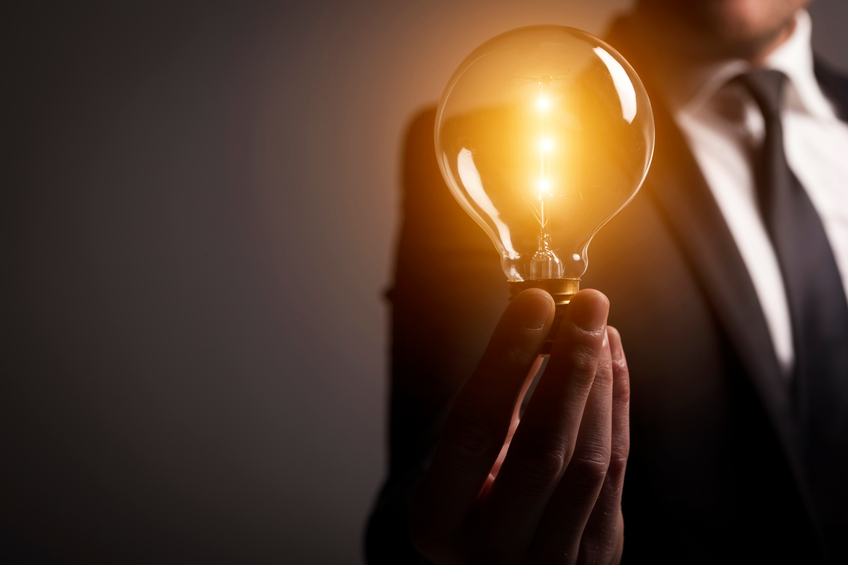 The Appeal of Rolling Billboards and Nerdmobiles

Putting yourself in the shoes of an owner or manager, you can probably see why a nerdmobile rolling by the office would be a reassuring sight.

Hundreds of businesses in your area are trying to find tech solutions because they need technology partners that are there for them and can provide 24/7 monitoring.

The IT Industry Is Growing by Leaps and Bounds

Small-to-medium businesses are looking to slash costs, gain more around-the-clock tech support, and augment their company's IT knowledge to match today's technology.

Indeed, IT jobs are anticipated to grow more than 20% domestically by 2020, and demand could be much higher as more companies purchase monthly contracts and request constant monitoring and software updates.

Common Reasons Businesses Are Outsourcing

This is one of the key reasons companies around the country are choosing to outsource more of their IT services: Outsourcing gives them access to expert input, as well as more reliable managed networks, less downtime, and easier access to updates.

Some companies lack the in-house IT help to handle their needs, and these issues are exacerbated if a company is in a state of transition or isolated to one time zone (with no one to monitor its network at night).

Outsourcing IT Is Ideal for Companies in Transition

We hear about takeovers, mergers, expansions, and downsizings every day as companies strive to succeed in the world of "always on" technology and cloud computing.

Fortunately for IT support franchisees who are willing to lend a helping hand, these companies relish the added flexibility that comes with outsourcing their IT.

A company that has expanded or has acquired a similar company is a good example to illustrate this principle. Such a company typically has the choice of hiring and putting another in-house professional on its payroll to handle the transition or simply calling a Nerds On Site franchisee to handle some transitional services.

Perhaps that company needs you to make a few stops over there in the course of a month, and that's fine! You'll have the opportunity to show the company's decision makers why Nerds On Site is a great choice for transitioning companies that need one-off services.

Interested in learning more about how you can become a part of this growing, in-demand industry? Then contact us today to get started!