Nerds On Site has been serving small to medium-sized businesses and residential customers since its founding in 1995. Since that time, Nerds On Site has expanded internationally to over ten countries on five continents and successfully served hundreds of thousands of customers with great franchise area developers.

As a franchise, Nerds On Site owes its namesake to the fact that our IT technicians shuttle "on site" to residential homes and workplaces to provide a host of outsourced IT solutions, including: network design, support, and security; custom software development; technology needs assessments; asset management; and wireless network help.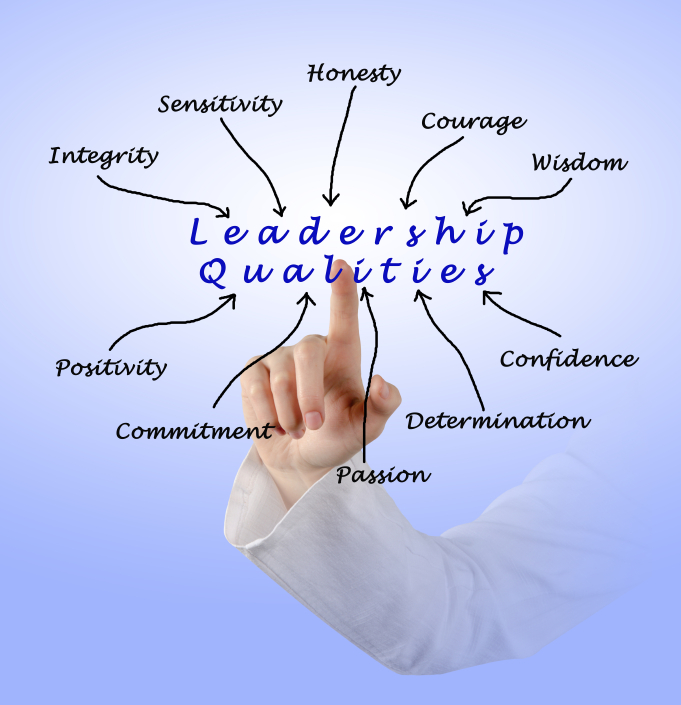 Must-Have Qualities of a Nerds On Site Franchise Area Developer

The fact that Nerds On Site charges for the solution rather than on a per-hour basis tells you the franchise is dedicated to providing value.

On that note, aspiring entrepreneurs who sign on as Nerds On Site area developers benefit from the fact that the Nerds On Site team has already divvied up the territories that have proved most conducive to SME and customer engagement.

Maybe that's why Nerds On Site's customer satisfaction rating consistently stays above 95% and Nerds On Site is the go-to tech troubleshooting solution for the SME business demographic, which is responsible for 80% of the new jobs in the United States created over the last three years.

By becoming a Nerds On Site area developer, you can ride the wave of that trend and enjoy perks like ongoing admin support, increased buying power, input from a global team of fellow nerds, and high-value partnerships.

Big-Picture Oriented and Entrepreneurial

Nerds On Site area developers are typically big-picture oriented yet willing to carve their own path. Harmonizing those qualities is essential since area developers will be expanding Nerds On Site locations in areas that are currently experiencing SME growth, so area developers need to be resolute in picking and initiating each new site.

At the same time, maintaining a big-picture orientation is an asset since area developers are often simultaneously initiating one site and scouting out another.

Business Experience and Management Oversight

Area developers are also usually previous business owners comfortable in a managerial capacity and conversant in the language of franchising.

Having said that, lack of previous experience in the IT or software industry is definitely not a barrier to becoming a Nerds On Site area developer. The most important overriding factor is your ability to initiate and manage multiple locations and work with the franchisor.

Communication and Leadership Skills

As an area developer, you'll be tasked with overseeing the business plans of operating franchisees and recruiting and training a new batch of franchisees to run Nerds On Site locations in your area.

While you'll receive the training, technical support, and marketing tools to ensure your success, great communication skills and a track record of business leadership go a long way toward becoming a world-class area developer. Knowing when to take the reins and when to delegate is essential.

Perks of Becoming a Nerds On Site Area Developer

Remember that as a Nerds On Site area developer, you'll earn a percentage of all the work performed by your Nerds On Site fleet in the area that you've carved out for yourself. You'll also have the option of offering more services to your clients and very likely enjoy a richer work/life balance, especially once you have multiple sites up and running.

Technician training, pre-developed marketing collateral, and managed services assistance ensure that you can reap the rewards of years of business experience and franchising success by becoming a Nerds On Site area developer.

To learn more about becoming a Nerds On Site franchise area developer, contact us today.