Getting into the IT services franchise industry doesn't actually require you to have an IT background. Did you know that? Chances are, you didn't.

The Drawbacks of Building an IT Company on Your Own

Now, if you were to try and open an IT company on your own, and without the help of a franchise, things would be very different.

For starters, you'd need to have a background and education in IT service. For this, you would have had to work for years in the IT industry. This is really the only way you'd be able to do the work that you are promising your customers you can do for them.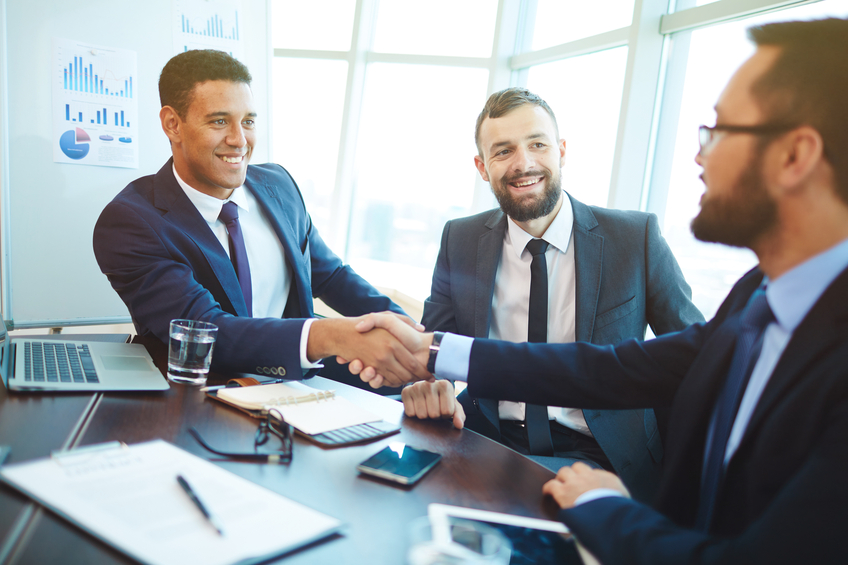 How to Start Your Own IT Business without an IT Background

If you're interested in getting in on a global, multi-million dollar industry in the IT business, the fastest way is with an IT franchise.

With an IT franchise, you can start your own IT business in as little as 12 weeks. That's from start to finish. Doesn't that sound good?

Leverage Massive Growth in Technology with Your IT Franchise Business

The technology industry is growing at an unprecedented rate. Sales numbers never before seen in history are taking place every day. New records are being broken; at the same time, devices are being broken.

Consumers drop their devices, sit on them and spill things on them. Some devices just stop working. They freeze up, get viruses or refuse to turn on.

That's where you come in. With your IT franchise business, you will provide technical service, managed networks and technology services to consumers. You won't ever have to do the work yourself, though, and that's the key benefit to starting your own IT service in 12 weeks.

As a managed services provider, you will have technology partners who take care of the actual hands-on service. You will have a fleet of managed networks consisting of technology partners who have the IT background that you don't have to.

You'll be working with SMEs to help them leverage technology growth. So while your own bottom line is growing, you'll be assisting others in the same industry to grow their businesses. It's a win-win situation.

Becoming a Nerds On Site Area Developer

To get started in the expanding world of IT services franchise, the shortest path is by becoming a Nerds On Site Area Developer. The Nerds On Site Area Developer is essentially a networking partner who builds the fleet of technology partners. It's easy to learn more and get started.

Who is Right for This?

As stated above, you don't need a background in IT to get started in this exciting field. In fact, it's better if you don't have an IT background for this particular franchise opportunity.

IT people tend to get bogged down in the details of the actual service, whereas it's better not to have a background in IT much at all. This has proven to make great area developers for an IT franchise like Nerds On Site.

The ideal candidate would be an awesome networker. If you're someone who enjoys meeting new people, building relationships and sustaining partnerships, this might be a good fit for you.

The ideal candidate would also enjoy traveling to meet new technology partners and establish connections with potential new partners. The bigger your network grows, the bigger your IT business grows. Networking on a human level is the key to growing your IT service business in 12 weeks.

If all this sounds appealing, then you owe it to yourself to look deeper into it. Working in the ever-expanding IT industry can be rewarding and exciting. Call or email today to learn more about how you can open an IT services franchise!