Two statistics taken together really tell the story of how you can make money by helping businesses solve their IT challenges with an IT support franchise. One of these statistics, though, might seem a bit cautionary unless you see it as an opportunity.

So, here we go: First, one-third of IT customers actually walk away from the experience of receiving help feeling slightly dissatisfied overall and, secondly, the annual growth rate in the IT field tends to regularly exceed three percent.

What do these numbers tell you? They seem to indicate that there's a large, receptive market for IT assistance and that there's an unmet demand for truly outstanding IT assistance. In other words, businesses are hungry for IT assistance and the IT field in general is growing at robust rates.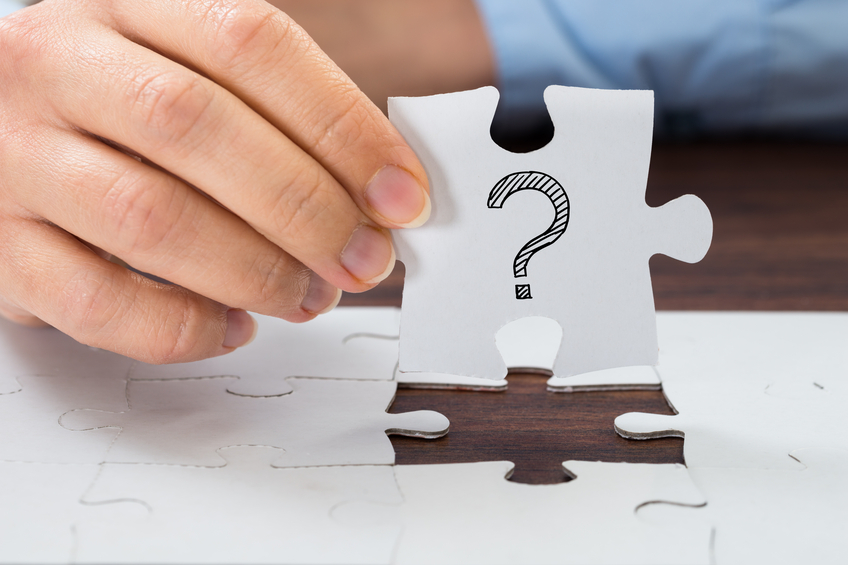 Make Money Helping Businesses Solve IT Challenges with an IT Support Franchise

The fact that IT and computer assistance is needed by businesses and regular everyday people alike means that there's a diverse, open market here. The diversity of that opportunity further means that by choosing an IT support franchise, you have relative immunity against market downturns and recessions.

Why's that? Because businesses need computers to run their organizations, market their products and services, and run performance reports. Those things aren't going anywhere.

In fact, getting on board with managed networks and cloud computing has further underlined the importance of an IT support franchise in general and receiving great, timely IT support in particular.

Both small and medium-sized businesses are looking for more intelligent managed solutions and cost-cutting measures. An IT support franchise is well-positioned to provide businesses with expanded IT knowledge and the resources to succeed in the 21st century.

Businesses Need Team-supported IT Solutions

There's a big push right now for businesses to outsource their IT solutions on a more permanent basis. In light of the fact that things like unplanned downtime and spyware infections can be so detrimental to businesses and their revenue, there's a huge market right now for quality IT solutions.

Nerds On Site monthly service contracts allow businesses to do just that while economizing on cost, remaining more flexible in terms of the services that they can offer their employees and customers, and having the confidence in knowing that they have an in-house IT professional at their disposal.

The IT pros at Nerds On Site can help businesses solve their most pressing issues. These include things like network downtime, the absence of around-the-clock monitoring, absence of mobile solutions, potential network security breaches and a lack of inventory on their IT assets.

Businesses are absolutely willing to pay IT support franchise owners for IT help in fixing — and, better yet, preventing — these kinds of issues. Businesses actually lose a significant portion of their yearly revenue due to unplanned downtime in the workplace.

Ironically, small companies with razor-thin profit margins might be even more penalized than larger companies for unplanned downtime. The IT professionals at Nerds On Site can help businesses manage their firewalls more efficiently and negotiate with providers to get better service.

Help Businesses with Crisis Management and 24/7 Reporting

Spyware infections can threaten entire networks and also imperil the security of entire businesses. Especially when you're talking about unsecured networks and employees checking their email over the cloud, poor firewalls coupled with clever viruses can wreak havoc.

More secure firewalls and better monitoring can help ensure that spyware doesn't bring business to a screeching halt or imperil anyone's data security.

Greater around-the-clock monitoring offered by Nerds On Site IT professionals is a great way to spot spyware or hardware issues before they become big problems for companies … and businesses are absolutely willing to pay for that assistance.

Interested in learning more? Contact us today at Nerds On Site to see how you can open an IT support franchise of your own!