Numerous business-minded individuals consider investing and owning a small company. The idea of being the boss is a dream come true when there are so many computer franchise opportunities available.

With the advancements and widespread use of technology, you understand taking advantage of computer franchise opportunities may be the perfect solution. Computer technology is a highly competitive market with the ability to build an outstanding small business location.

At the same time, you realize your knowledge of computers has limitations. Do not let this aspect deter you from your dream of small business ownership. The right computer franchise opportunities provide a unique partnership with each individual location.

With the willingness to learn in the comprehensive training process, you are already on your way to being an effective small business owner. From the initial startup process to hiring a team of system support technicians, the corporate Nerds on Site franchise and its vast network is willing to help you each step of the way.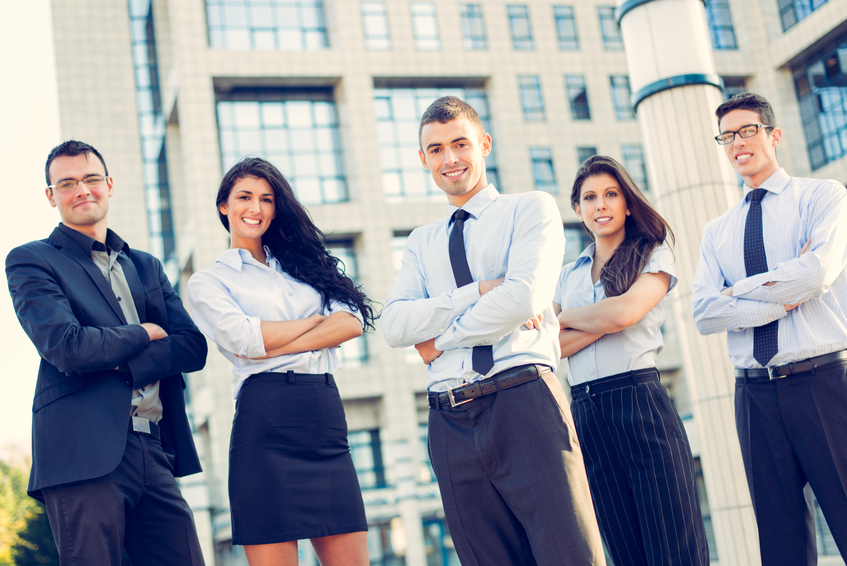 Hiring Your First Team of System Support Technicians

Investing in computer franchise opportunities is only the first step. The investment is more than financial; you are investing your time. You will need a premium support staff to help you along the way.

When you have uncertainties about your computer knowledge, hiring the best team of system support technicians is a vital component for effective business management.

Skills, Education and Work History

With any type of hiring process, you must find candidates with the right background. Begin by making a list of important questions. Asking candidates the same set of questions will help you gain insight into their individual background and history of computer use.

Beyond the normal work history and education, ask questions directly related to the job performance:

How would you secure my current technology system to aid in the prevention of cyber-attacks?
How would you analyze my equipment and systems, including computers, mobile phones, landlines, printers and other technological tools?
Describe your previous experience with backing up data.
How would you handle recovering lost or corrupted computer data?

A knowledgeable computer systems technician will be able to answer immediately without hesitation. Under most circumstances, the technician will continue to explain beyond your initial question.

As you go through the interview process, check all the background information for accuracy. Taking the time to check references will ensure you are hiring the right person for the job. The right candidates for your computer franchise business will stand out from the rest of the applications.

Ability to Work Alone

Being self-disciplined is a vital trait for system technicians. Meeting deadlines and providing excellent customer service is vital to running your computer franchise. A support system technician will need to meet deadlines.

Your business depends on the ability to solve issues as soon as possible. A computer user will need quick results to continue with a normal routine. Your system support technician must provide the results within the promised time frame.

If the technician cannot initially fix the issue, thinking creatively and learning a new skill should be the next step. A technician who is able to commit to finding a resolution will be a vital asset to your small business.

Communication Skills

With a system support technician, communication skills are a priority. System support technicians will need to translate computer language into everyday language for everyone to understand. Communicating issues with clients and other employees will act as a learning experience for everyone.

Nerds on Site will allow you to take advantage of computer franchise opportunities to build your own small business. With the franchise partnership, you will learn to effectively manage your location.

Contact us to learn more about computer franchise opportunities to invest in a Nerds on Site franchise today.