It might strike some IT support franchise owners as counterintuitive, but you really can make money by saving businesses money.

The reason is simple: The businesses with which you work understand that they'll experience far less downtime in the future by getting a stellar IT solution today.

From the perspective of managed networks and cloud computing, an IT support franchisee can provide a huge amount of value to the customers he or she serves. Managed networks and cloud computing have been shown to improve collaboration among professionals and enable more work to be done from multiple devices around the clock.

Managed networks also provide businesses with an agile network solution, which means that businesses can be more flexible during busy periods and experience far less downtime throughout their business cycles.

Companies seek reliable managed networks because downtime and unreliability translate into billions of dollars in business disruption, lost revenue, and diminished end-user productivity.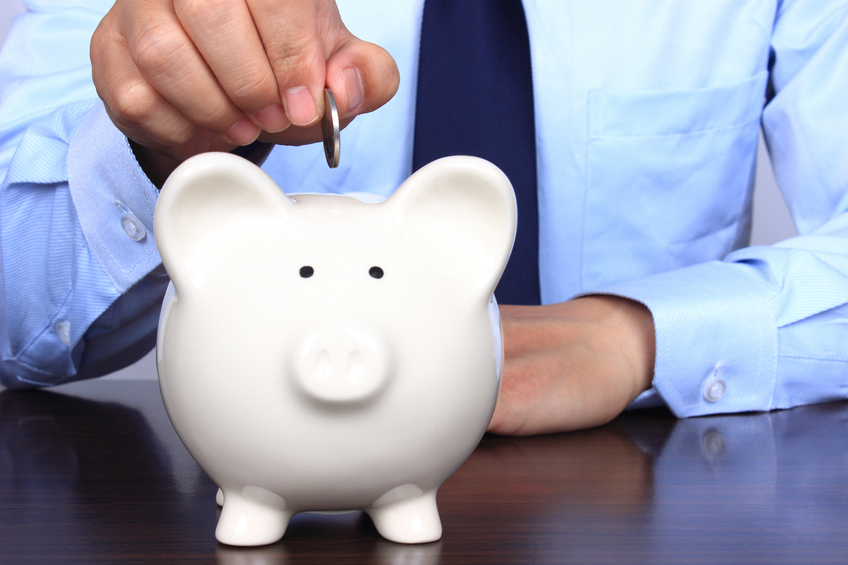 The True Costs of Unreliable Networks (and How to Help)

Everyone is getting increasingly tech savvy, yet even CEOs sometimes need help understanding new technologies and data storage processes—and any bugs that threaten to harm the company's bottom line.

Costs resulting from network downtime can be especially pernicious and hard to fix without help from an IT support franchise.

Data suggests that revenue lost due to downtime might be much worse than initially anticipated. For big corporations, downtime costs can exceed $50,000 per hour, and for over 25% of the larger companies, the costs can be up to $500,000 per hour.

Early Detection Can Save Businesses Millions . . . Per Day

This translates into $4 million in just eight hours. And you might not notice the problem until hours later—unless you had an IT support franchisee on your side.

IT support franchisees can spot network outages automatically and get networks back up to speed, thus saving businesses thousands (or millions) of dollars in regained productivity, retained revenue, and satisfied end users.

You could add up the costs of network downtime for a particular business, but the added peace of mind that an IT support franchisee gives businesses through early detection is incalculable.

In addition, early detection and quick recovery are services on which businesses are willing to spend significant amounts of their resources because nearly everything hinges on network reliability and security. 

Collaborate with Companies to License, Upgrade, and Back Up

IT support franchisees can work with companies to set up software licensing agreements and software upgrades, much like subscribing to a magazine ensures that you receive the latest issue, delivered straight to your door or digital device.

For a monthly fee, companies can receive constantly updated hardware, software, and services rather than purchasing and maintaining their own equipment. Additionally, choosing a service like this takes the guesswork out of what hardware, software, and services are best for a company.

IT support franchisees provide the resources, updates, and continual peace of mind to enable businesses to focus on their operations without having to worry about downtime, upgrades, or disruptions.

Do you want to learn more about what it takes to become a part of an IT support franchise like Nerds On Site? Visit our website today to find out!