Are you looking for the chance to get involved in the multi-trillion dollar information technology industry?
Then Nerds On Site has a great opportunity for you.
Find out more information by downloading our free franchise brochure.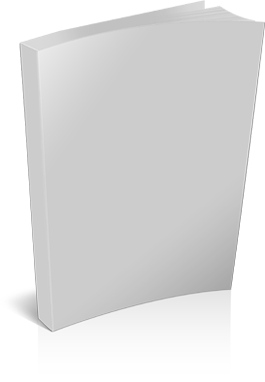 In our brochure, you'll find:
History and success of Nerds On Site
How much the information technology industry has grown and is projected to grow
Training and support that you'll receive as a franchise area developer of Nerds On Site
Reasons why you should choose Nerds On Site over other franchise options
Opening a Nerds On Site franchise is an exciting way to get your foot in the door of the vibrant and constantly growing IT industry!
Download our free franchise brochure to find out how you can benefit from becoming a Nerds On Site franchise area developer today!
Please fill out form to download.