Getting Started
One thing to make sure of when you're trying to find a business opportunity to invest in is that you're finding the right fit for you. There are a variety of questions that you should be asking yourself about each opportunity you research, such as:
How much will it cost to open a franchise?
Does the franchisor's business model match my needs, goals, and morals?
What help can I expect from the franchisor after investing in a franchise?
Below we hope to provide you with some basic answers to each of these questions.
Financing
This is one of the most important factors for many people when looking into area development franchising opportunities, so it's important to get all the information that you can. You might be asking yourself, "How much does it cost to open a Nerds On Site Franchise?" Well, below is a little information that we hope you'll find useful: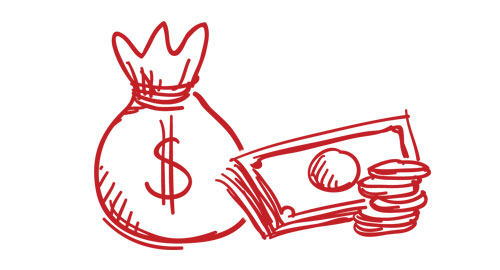 Investment
We want to be upfront about the cost with our potential area development franchisees, that's why we have everything laid out on the table. You might be surprised to discover it doesn't have to cost as much as you think it does. For a Nerds On Site area development franchisee, it's necessary to have a liquid capital of $50,000 with a net worth of around $150,000. Depending on the location and size of the business, a franchisee would need to have an investment amount somewhere between $25,000 and $500,000.
Financing Options
When it comes down to finding financing for your Nerds On Site franchise, there are a variety of different options you can opt into, some of which include:
Out of pocket
Direct financing
Third-party lenders
SBA loans
These are just some of the options for financing. Contact us to talk more in depth about the options that are available to you when you become an area developer franchisee with us.
Business Model
Nerds On Site has been around since 1995 and continues to grow throughout parts of the world. This means that we must be doing something right. Our teams of Nerds travel to customers' houses or commercial properties to solve difficult and stressful technical-related issues. Our prime focus is on the SME (small to medium enterprise) space, which is rapidly expanding.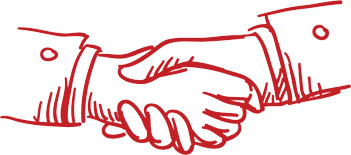 Support
When it comes to franchising with Nerds On Site, we've got your back. From initial contact to when your area is up and running, we'll be with you every step of the way to guide you through the process and answer any questions you might have. You'll receive all the help you need as a franchisee of Nerds On Site, so you'll never be left in the dark.
Here are just a few of the things that we can help you with when opening up a Nerds On Site franchise:
Finding a great area to grow a team of Nerds
Providing support as you get your business up and running
Answering any questions you might have along the way and providing ongoing franchisor support
Contact us today to learn more about getting started on your path to Nerds On Site area development franchising.