If you dream big, but aren't sure where to start, we can help. Whether IT businesses are something you're already looking into, or you're just researching great area development opportunities, you need to see what Nerds On Site is all about.
We boast one of the highest global customer satisfaction numbers around, specialized training programs, a network of support, a recognized brand, and all the resources you need to get started. On top of that, our prime market is the SME space, the business demographic responsible for more than 80% of all new jobs created in the USA in the last three years.
We Work With You
When you decide to be an area development franchisee with Nerds On Site, we work with you to build your team of Nerds by: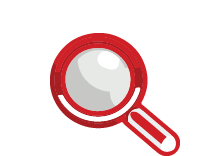 Finding Nerds
Not only do we attract Nerds and collect an abundance of Nerd applications, but we'll also help vet and kickstart them as well.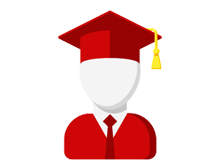 Training New Nerds
With our University of Nerdology, a library of resources, and the entire knowledge of our Nerd Network, you can rest assured that you'll have the brightest Nerds being quickly and efficiently trained in the latest technologies.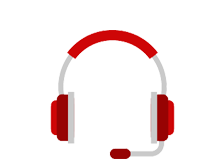 Enabling Nerds with Marketing and Support Services
Pre-developed marketing collateral, and support services covering everything from our managed services support, specialized project teams.
Reap the reward
So what makes becoming a Nerds On Site area development franchisee such a great opportunity for you?
As an area developer, you'll make a percentage of all the work performed by your team of Nerds in your area. And there's no limit to the amount of area you can manage.
This means that you're not restricted to a street corner, so you don't have to waste money on brick and mortar costs. Your dreams and rewards are up to you to decide.