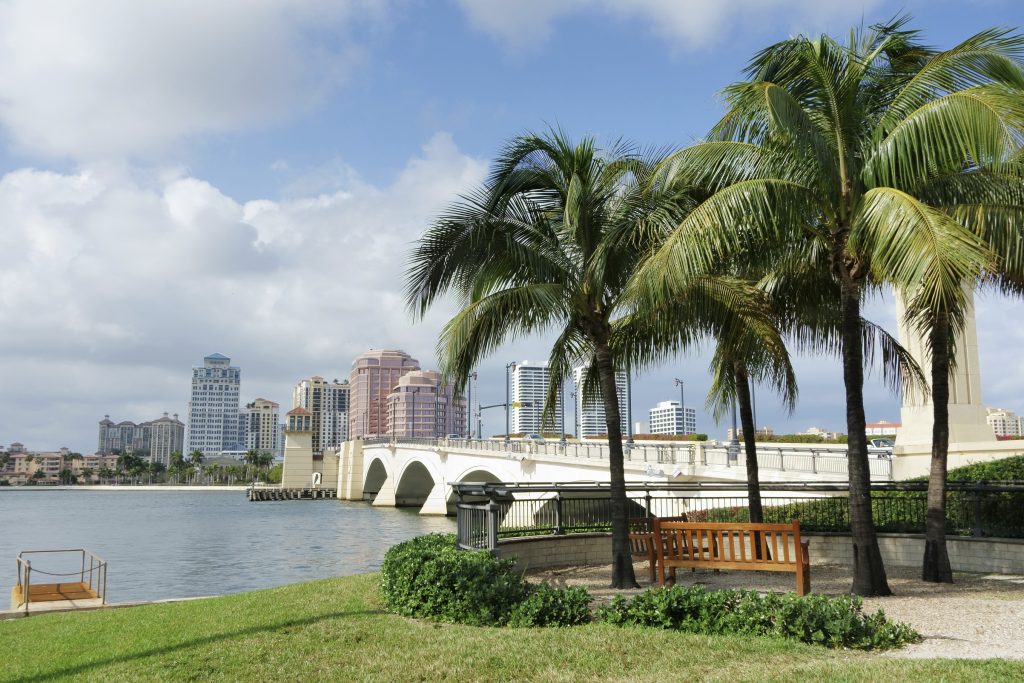 Why Invest in a West Palm Beach Franchise?
Nerds On Site is excited to announce that we are opening up a franchise opportunity in West Palm Beach, Florida! This vibrant city is the ideal location for one of our IT franchises, with its strong economic conditions and myriad of resources for franchise owners.
When you open a Nerds On Site franchise in West Palm Beach, you will enjoy all the freedom of owning your own business without missing out on the support of an experienced corporate network.
Strong Economy for Franchising
When we think of West Palm Beach, we think of retirees and spring breakers, but there is so much more to this city than those stereotypes. West Palm Beach has real economic power, including an extremely high rate of job growth.
Indeed, ranked in the top twenty American cities for business and careers by Forbes, West Palm Beach is growing at an amazing rate. Your Nerds On Site franchise will be perfectly poised to grow right alongside the city.
Resources for Franchise Owners
Perhaps one reason why the economy in West Palm Beach is seeing so much growth is that the city is dedicated to its small businesses. The Small Business Development Center, or SBDC, is an active part of the business climate in West Palm Beach.
Your West Palm Beach franchise can benefit from the SBDC's many resources. Because the SBDC is dedicated to helping small businesses and franchises in West Palm Beach, their resources are low- or no-cost. The available support includes:
Market research
Growth planning
Finding funding
Feasibility analysis
Financial analysis
Utilizing these resources is a great way for you to improve your skills as a business owner and get your Nerds On Site franchise in West Palm Beach started on the right foot.
With everything this city has to offer, the decision to invest in a Nerds On Site franchise in West Palm Beach is an easy one. Learn more about opening a Nerds On Site franchise and get started right away!
Sources
http://floridasbdc.org/services/
http://www.forbes.com/places/fl/west-palm-beach/