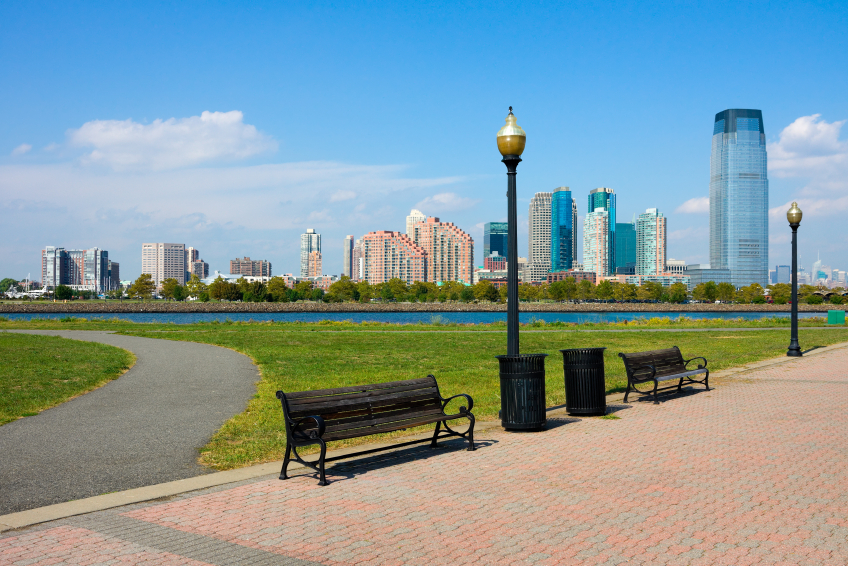 Why Invest in a Franchise in Jersey City?
Are you looking for an investment opportunity that will let you be your own boss and still provide support and assistance from an established corporate network? Look no further than Nerds on Site!
We are looking for someone hardworking and passionate to open our newest franchise in Jersey City, New Jersey, a city with a diverse and exciting economy and a myriad of useful business resources.
On top of everything Jersey City has to offer, you will also benefit from doing business with Nerds on Site. Our years of experience operating traveling IT support franchises will help you avoid some of the beginner mistakes of new business owners.
Additionally, we take great care to train our franchisees in our proven business practices so that we can set them up to succeed as franchise owners.
Are you interested yet? Keep reading to learn more about opening a Nerds on Site franchise in Jersey City.
Amazing Location
Traditionally a blue collar city, Jersey City has overhauled its economy in the last thirty years to benefit from its advantageous location in the center of the New York City and New Jersey metropolitan area.
Indeed, being adjacent to Manhattan and the greater New Jersey economy has been a huge boon to Jersey City. As such, the benefits of this location will extend to your Jersey City franchise.
The major industries in Jersey City include finance, insurance, and real estate, which have all seen huge growth. The comparatively lower costs of living and doing business in Jersey City, compared to New York City, have pushed many businesses and firms to locate in Jersey City instead.
The huge population of businesses and residents in Jersey City, coupled with its excellent location near so many large cities, will be a huge benefit for your Nerds on Site franchise. You will have easy access to a vast number of clients, giving you lots of client opportunities.
Business Support Network
Yet another way your Jersey City franchise will benefit by doing business in this exciting city is by utilizing the many business resources available. Jersey City has invested in helping small businesses in order to help its economy thrive.
The New Jersey Small Business Development Center, or NJSBDC, is one of the most helpful resources for small businesses and franchises in Jersey City. The NJSBDC can help your franchise with a myriad of aspects of owning and operating a business in Jersey City.
One of the major services that the NJSBDC offers is training and education. They offer classes on a wide variety of topics that are relevant to business owners, including:
Credit
Social media marketing including Facebook, Twitter, Instagram, and Pinterest
Marketing
Bookkeeping
Taxes
Finance
These courses can be a great way for you to improve your existing skills and learn new ones, thereby improving your qualifications as a business owner.
This franchise opportunity in Jersey City is too good to pass up. With the city's advantageous location and amazing resources for business owners, a Jersey City franchise has all the tools it needs to thrive.
If you are ready to be your own boss, click this LINK to learn the first step in opening your Nerds on Site franchise in Jersey City and get started right away!

Sources

http://www.city-data.com/us-cities/The-Northeast/Jersey-City-Economy.html
https://www.njsbdc.com/
https://www.njsbdc.com/mission/