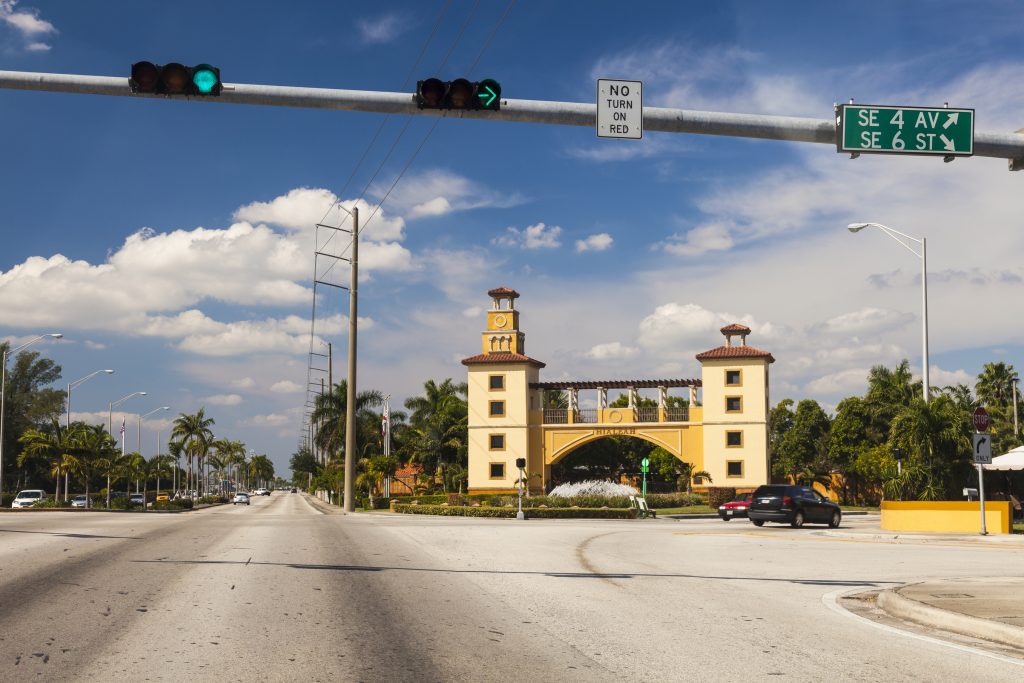 Why Invest in a Hialeah Franchise?
Are you looking for a franchise opportunity in Hialeah? Do you want to own a business in the vibrant, ever-growing information technology industry? Are you passionate about your work and ready to put in the time to help your business thrive?
If you answered yes, Nerds On Site is looking for you to open our newest franchise in Hialeah!
Hialeah has everything a Nerds On Site franchise owner is looking for: closeness to major roadways and cities, helpful business resources, and a solid economy. Learn about this exciting city and how opening a Nerds On Site franchise in Hialeah can jumpstart your career.
Proximity to a Major City
As they say, location is everything, and boy does Hialeah have a location to boast about! Hialeah is adjacent to the Miami metro area, and as such, benefits from the city's economic power. However, doing business in Hialeah will save you money on overhead costs as compared to Miami, because the cost of living and doing business in Hialeah is much lower.
Additionally, Hialeah is right by all the major freeways and highways in South Florida, giving your Hialeah franchise easy access to clients all around the region. As the owner of a travelling IT franchise, you will certainly utilize this easy access to all of Southern Florida.
Resources for Franchise Owners
When you open a franchise in Hialeah, you will not be left to your own devices. In addition to the support that Nerds On Site corporate promises you, you will also have access to a huge network of resources through the Small Business Association, or SBA.
The SBA is part of a national organization that is dedicated to providing assistance and support to small businesses. The SBA in Hialeah has resources in various formats to make it easy for you to access them. Some options include:
Online forms
Articles and informational pieces
Individual counseling
Training classes
Seminars
Networking events
These are just some of the ways the SBA can help your Hialeah franchise.
This franchise opportunity in Hialeah is too good to pass up, so act now! Learn more about opening a Nerds On Site franchise in Hialeah, and get started right away!
Sources
http://www.forbes.com/places/fl/miami/
http://www.hialeahfl.gov/index.php?option=com_content&view=article&id=6&Itemid=385&lang=en
https://www.sba.gov/offices/district/fl/miami