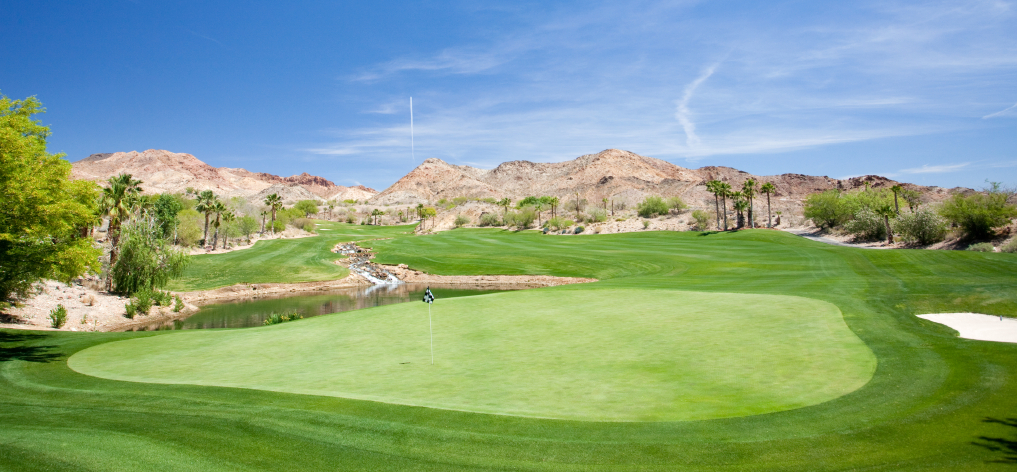 Why Invest in a Franchise in Henderson?
If you are looking for a franchise opportunity in Henderson, Nevada, look no further than Nerds on Site! We are looking for someone ambitious and hardworking to open our newest franchise in this exciting and prosperous city.
Henderson is a great location for a Nerds on Site franchise. Its greatest strength is its placement, within a short distance of Las Vegas and a huge population of residents and businesses.
Additionally, Henderson has invested resources in small businesses in an effort to create a desirable small business climate. Your Henderson franchise will be able to utilize some of these resources to jumpstart your success.
Finally, on top of everything that Henderson has to offer, you will have the advantage of doing business with an established IT support company. Nerds on Site will train you and share our extensive experience, helping you get started on the right path immediately.
If you are ready to be your own boss, keep reading to learn why opening a Nerds on Site franchise in Henderson is a great way to get started.
Advantageous Location
Henderson's location is an obvious boon to a Nerds on Site franchise owner. Because of the nature of your business, driving from one location to another solving IT problems for people and businesses, it's important to be located within a short distance of lots of people.
Henderson alone has a population of nearly 300,000 people, and it's within a short drive of Las Vegas, a city with a population of over 600,000. Henderson is the second largest city in the state of Nevada and its population is equivalent to Irvine, California and Chandler, Arizona.
The extensive freeway system in Henderson is another benefit of the city's location. Your Henderson franchise is about 50 miles from the California state line and any of the cities within that range. You will have easy access to a huge number of clients.
Resources for Business Owners
Because small businesses are key to economic success, Henderson has invested in creating resources to help small businesses succeed.
One of the resources that your Henderson franchise can take advantage of is one of the various job training programs. Nevada JobConnect, Silverstate Works Program, and Train Employees Now are all organization dedicated to creating a qualified workforce in Henderson.
Your Henderson franchise can use these programs for help finding employees and managers to help you operate your business.
In addition, Henderson and the state of Nevada have a myriad of organizations dedicated to offering advice, counsel, and assistance to small businesses. Just some of these organizations include:
Nevada Procurement Outreach Program
Henderson Business Resource Center
Business USA
Nevada Microenterprise Initiative
Service Corps of Retired Executives
U.S. Small Business Administration
Depending on your business's needs, you will be able to utilize the services at some or all of these organizations to help you with the logistics of opening, owning, and operating a small business.
This franchise opportunity in Henderson is too good to pass up. If you are ready to own your own business and start working toward your own bottom line, not someone else's, invest in a Nerds on Site franchise in Henderson.
Click this LINK to learn the first step to investing in your Henderson Nerds on Site franchise.

Sources

http://www.cityofhenderson.com/economic-development/about
http://www.cityofhenderson.com/economic-development/business-climate
http://www.cityofhenderson.com/economic-development/demographics-profile
http://www.cityofhenderson.com/economic-development/incentives
http://www.cityofhenderson.com/economic-development/resources