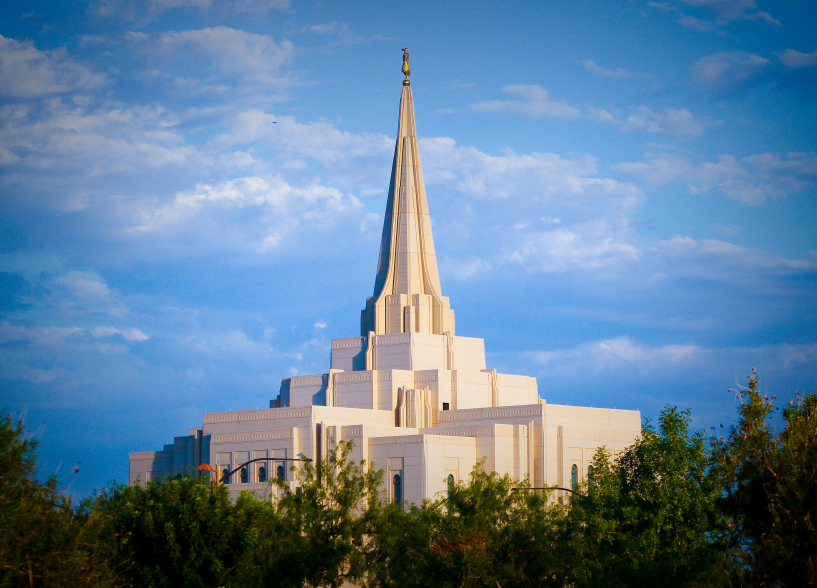 Why Invest in a Franchise in Gilbert?
Are you looking for the chance to be your own boss? Do you want to own your own business without taking the risk of starting a business from scratch? Are you ambitious, hardworking, and passionate?
If you answered yes, Nerds on Site is looking for you! We need your drive and ambition to help us open our newest franchise in Gilbert, Arizona!
Gilbert's strong economy creates the ideal location for a Nerds on Site franchise, with easy access to a huge labor pool and educated residents.
Gilbert also has a huge network of business support. Your Gilbert franchise can take advantage of the available resources to optimize your success.
If you are ready to own your own company and work toward your own bottom line, keep reading to learn why owning a Nerds on Site franchise in Gilbert is a great way to make that happen.
Large and Qualified Labor Pool
Gilbert has the advantage of a favorable location that will favor your Nerds on Site franchise. Located within half an hour of 1.3 million residents of Arizona, Gilbert enjoys a prosperous commuter economy of both workers and consumers.
This favorable location means that your Gilbert franchise will have access to a wide number of customers and clients, as you will be driving around town to your customers' homes. The 1.3 million residents within easy driving distance means you have a vast customer base.
Finally, this favorable location will allow you to hire only the most qualified employees and managers. Forty percent of the population of Gilbert has a bachelor's degree, compared with thirty percent of the nation, so your employees are likely to be educated as well.
Business Support Network
Because small businesses are a key part of economic success, Gilbert has invested resources into creating a support network for small businesses and franchises. Most notable is the city's Office of Economic Development.
One part of the Office of Economic Development is the Taking Care of Small Business program, or TCSB. TCSB has the goal of setting up small businesses for success by assisting them through the sometimes daunting process of city licensing.
Other services the Office of Economic Development can provide your Gilbert franchise include:
Market research and analysis
Site selection assistance
Networking
Technical assistance
Recruiting
Training and education
Connection to sources of funding
As the owner of a franchise in Gilbert, you can take advantage of these resources to further your business's goals and optimize your franchise's success.
With everything this exciting city has to offer a Nerds on Site franchise owner, the decision to invest is a no brainer. Owning a franchise in Gilbert is a great way to start your dream of business ownership.
If you are ready to get started, click this LINK to learn the first step in opening your Nerds on Site franchise in Gilbert.

Sources

http://www.gilbertaz.gov/departments/development-services/taking-care-of-small-business-tcsb-
http://www.gilbertedi.com/business.php
http://www.gilbertedi.com/whygilbert.php