Entrepreneurs ready to get involved with a technology franchise often wonder what kind of experience and professional background they need to bring to the table. How much industry-related experience does a franchisee need to make an impact and provide a solid contribution to the franchise?

To a lot of franchisees' surprise, the most important underlying factor when opening and operating a technology franchise is previous business experience and understanding the mechanics of the problems that customers are facing every day. Note that as a franchisee, you don't need to be coming from the programming, or even design, tech sectors to have an impact.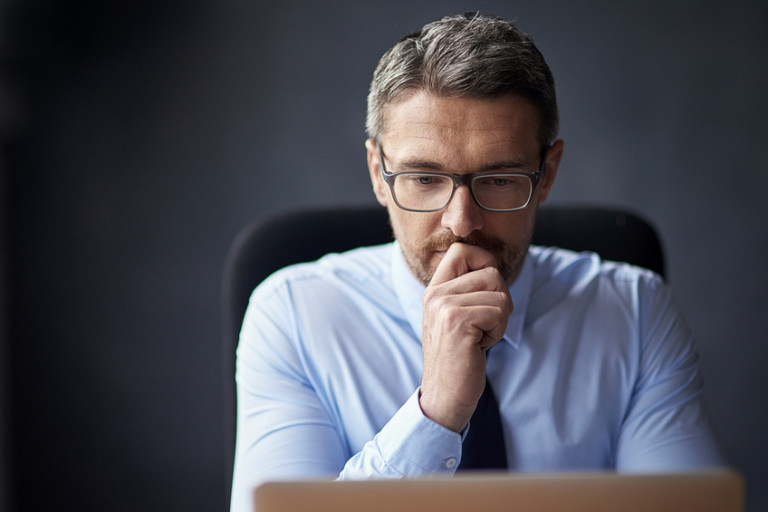 Leveraging Experience and Making an Impact

Since you're teaming up with a franchise, you'll receive the tech training along the way and have the added benefit of working with programmers, designers, computer trainers and tech troubleshooters who leverage literally decades of experience in working with computer systems and helping customers find innovative solutions to their tech problems. Ideally, you'd still be bringing your business experience and an open mind to the table.

Especially when running a franchise, you want to remain receptive to shifting industry best practices while staying firmly entrenched in the franchisor's overarching vision for your locations. At the same time, you want to provide your customers with a personable and highly didactic customer experience that enriches their understanding without overwhelming. In short, you want to help in the short term and bolster their understanding of the problem so that they can help themselves.

So, business experience, an open mind and a dedication to both the franchisor's vision and delivering personable customer service really do go a long way toward creating a tech franchise that matches your ambitions. In fact, these very qualities can go a long way toward offsetting a lack of tech experience in that when you're dedicated, hardworking and approach new challenges with an open mind, you can really transform the training you've received into a richer customer experience.

Understanding Customers and Offering Solutions

One of the most important facets of "making it work" when you're coming at technology franchise opportunities without a technology background is also understanding the problem and knowing the target demographic that you can eventually work with to solve the problem. As an example, consider that you know about a problem from working in the corporate world — e.g., a lag behind the latest iterations of software and a company's inability to train their staff in a timely manner — and you have a solution.

You know the solution is offering more efficient tech training and troubleshooting, but you might not have the training, troubleshooting or programming background to single-handedly deliver the solution. That's not a problem — when you're part of an IT services franchise, you can build a team of tech geniuses around you and initially apply your talents toward the management and customer service aspects of your locations.

The core thing is understanding the problem and knowing how you can help the target demographic in your area. Technology franchises put you in immediate contact with IT professionals, and you can also increase your exposure to the industry by undergoing training, networking with IT professionals and other tech franchisees, or finding a mentor within the industry who is a few steps beyond where you currently are in your franchising journey.

Nerds On Site

All of these tactics can allow you to overcome any initial trepidation you might have about signing on with technology franchise opportunities. Remember, you'll have a trained, certified team in place to deal with the nuts and bolts that might, at first, prove intimidating.

Ready to invest in a franchise with lots of technology franchise opportunities? Then contact Nerds On Site today!