A first-rate and competent IT department is a must for any business that wants to remain competitive. The largest companies allocate massive resources (people and money) to ensure their IT infrastructure and labor forces maintain cutting-edge advantages.

Small and medium-sized enterprises (SMEs) often struggle to keep pace with the large firms in their industries because creating a competent IT department comes with a hefty price tag.

SMEs' struggle to manage technology has two results: first, an obstacle they must overcome to be successful; second, computer franchise opportunities for you, the business-minded entrepreneur.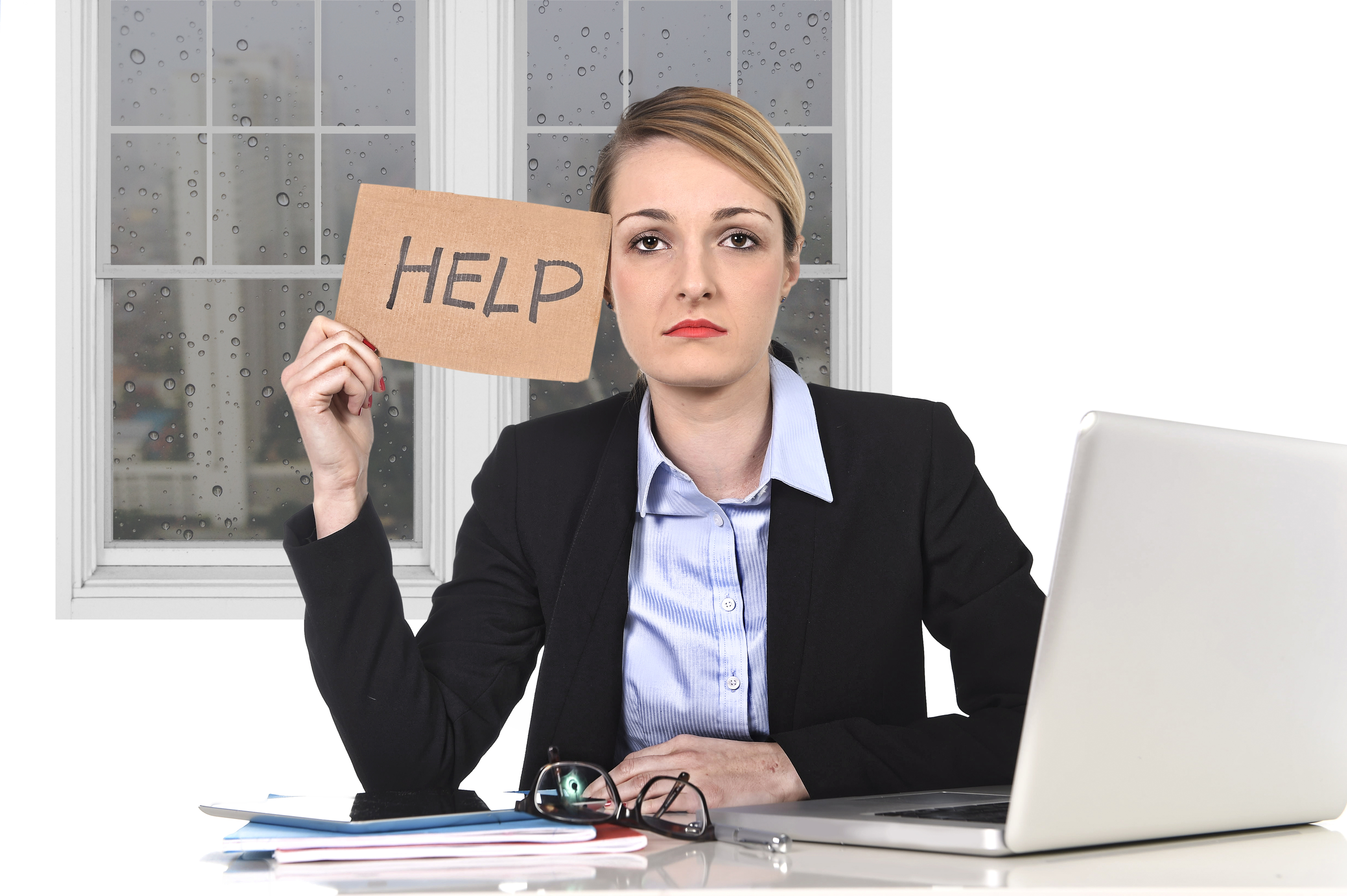 Outsourced IT: Not Just an Opportunity for Techy Types

Without question, a company whose goal is to manage the IT requirements of SMEs must have people with the expertise to handle tech issues; however, many very smart tech people lack the necessary skills and experience to manage and grow a business.

That's where you, the entrepreneur who is curious about the investment potential of the tech world, comes in. You might not know how to build a network, but you know how to find the people who can. You have the experience to put together a team of individuals whose skills complement one another.

You have the business acumen to understand the growth potential of partnering those who can manage the nuts and bolts of technology with others who are experts in the areas of sales, marketing, and human resources. You know that combining these skill sets will help your future SME clients leverage their technology for growth.

Nerds On Site Franchise

If you are that business-minded person, Nerds On Site is interested in you. The other companies that provide outsourced technology services spend their time and resources acquiring technology experts.

Two self-proclaimed nerds from Canada created Nerds On Site. Their idea was to provide a service in the residential market to keep technology up and running without downtime. If a breakdown did occur, Nerds On Site would fix the problem as quickly as possible.

Before long, the business model expanded to include small businesses like home office enterprises and then SMEs. The small to medium business market is the company's current focus because of the enormous potential for growth. Nerds On Site currently operates in ten countries around the globe.

The Nerds On Site company focuses on best practices to keep its business model on the cutting edge. Nerds On Site's client satisfaction is over 96%, and its core values of customer satisfaction and excellent service remain priority number one.

Become a Franchise Area Developer with Nerds On Site

You don't have to be a techie to become part of the Nerds On Site family. In fact, they prefer that you aren't. What they want is men and women who are businesspeople. Individuals like you who can assemble a team and are willing to follow a developed business model that offers:

Increased purchasing power
A well-respected brand
Marketing support
Administrative support
Partnerships
Work-life balance

If you're interested in an opportunity with Nerds On Site, call them at 1-877-742-7905 or visit their website here and request more information. Soon you'll be building your team and helping clients leverage their technology.