At Nerds On Site, we're focused on helping our area development franchisees build the strongest team of Nerds possible while developing their area. We've already become a trusted and recognized brand in nine countries, and now we're looking to bring our unique and global business model to the United States.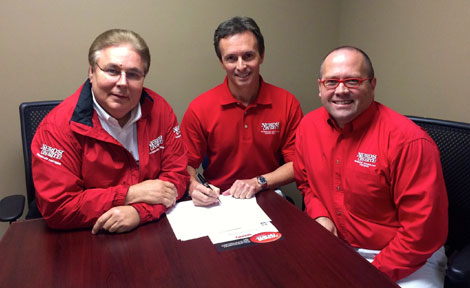 Let's Talk Business
We're all about helping business-minded individuals grow their own team of IT savvy Nerds to help businesses and humanity—and you could be a part of our family!
For the past 16 years, we've been working to improve the lives of our clients, and have fun doing so. When we noticed the lack of IT solutions in the SME space, we set out to develop a business model to help small- to medium-sized businesses succeed by providing superior and affordable technical support, but we also help better the community around us as well.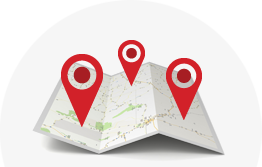 Charge into Franchising!
Nerds On Site is rapidly expanding. We already have operations in nine countries on five different continents—Canada, USA, UK, Australia, South Africa, Bolivia, Brazil, and Mexico. This means that there are tons of opportunities for you to join our family. Poke around our site and find out why Nerds On Site is a great franchise that will help you on your way to greatness.
Our Family
We are a group of franchisees and franchisors that help each other, work well with each other, and have fun doing it! At Nerds On Site, we are more than just a team, we are a family. Each person brings unique skill sets and talents to the company, which in turn benefits the family as a whole.
Whether your skills lie more with business management, sales, customer service, etc., we know you'll bring your share of unique knowledge and experience to our company and work with us as we continuously keep each other inspired and work our hardest on the task at hand.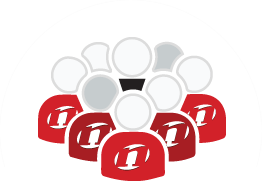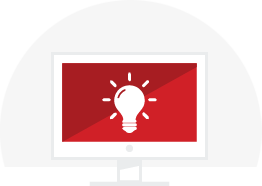 Together We Can Accomplish Anything
We want each member of our team to succeed. Whether you're a brand new franchisee or looking to expand your business base, we provide all the resources, knowledge, help, and encouragement that we can.
Nerds On Site has the cumulative support of thousands of like-minded business leaders around the world. We meet monthly to discuss impacting changes in the tech world to guarantee that our teams of Nerds remain up-to-date on all current software and any outstanding issues that may surround it.
Our Brand
We know that clients feel more secure dealing with an established company. Nerds On Site has been a long-trusted and recognized brand around many parts of the world. Our NerdMobile is just one of the things that make us recognizable and loved.
Desperate computer owners seeking help have chased our NerdMobiles when they've been spotted on the street; we've even had cards with handwritten pleas left under their wipers: "HELP! Please call me!" Check out some of our NerdMobiles that have been spotted in action!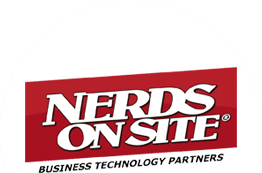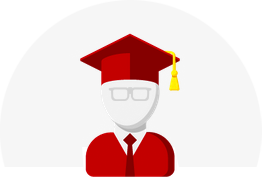 University of Nerdology
While many IT savvy technicians have industry certifications, we take it a step further with our customized course we use to train our teams of Nerds. Our own University of Nerdology has over 250 competencies and counting.
Your own team of Nerds will be trained in each of these competencies and they will benefit from the collective knowledge and innovative solutions we've developed over the years.
Visit https://www.nerdsonsite.com/ to learn more about our company and the services we offer.