Information technology is everywhere, which means now is an ideal time to consider investing in an IT franchise. As the world becomes smaller and connectivity brings us all closer together, tech-savvy individuals are coming at a premium.

Why? Because every business needs IT solutions, and managed networks make everything easier for companies of all sizes.

Invest in the IT Industry

In this information-centric world, everyone needs someone who understands how to make technology work for the average businessperson and consumer, but not every company has the ability to hire a team of professionals who can handle its needs on a full-time basis.

This is why it's time for you to consider investing in an IT franchise that will enable you to make a big impact on your customers' businesses while allowing your team members to do what they do best. Great IT franchise owners are business people who rely on the skills and knowledge of their techies to take their businesses to the next level.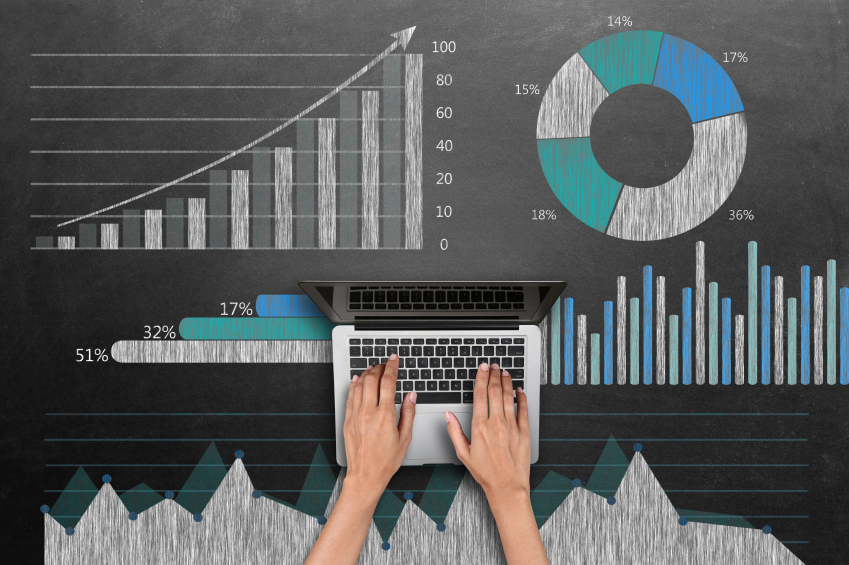 Surprising Stats

If you're considering investing in an IT franchise, we think you'll be interested in some of these key stats from CompTIA's IT Industry Outlook 2016:

The IT Industry Is Expected to Reach $3.8 Trillion in 2016. Worldwide, the information technology industry, which includes hardware, software, services, and telecommunications, is expected to bring in over $1 trillion more than the prior year.
Indirect Channels Account for Approximately Two-Thirds of IT Products Sold to U.S. Businesses. The flow of technology in today's economy is significantly different from that of a decade ago. MSPs, VARs, cloud service providers, vendors, and distributors unite to facilitate the channels of communication and consumerism between customers and businesses. These indirect channels are said to influence, at least in part, nearly 66% of U.S. businesses' IT interactions.
Over 10 Million U.S. Workers Are Employed by the IT Industry. According to CompTIA, approximately 5.9 million workers are employed directly in the IT sector, meaning they either have technical jobs such as software development or network administration or are working as nontechnical professionals within the IT field, performing functions such as recruiting, accounting, and marketing. An additional 5.4 million U.S. workers are estimated to be working in non-IT industries performing work related to information technology.
2016 Is on Track to See Record-Setting IT Job Growth. As the economy has climbed out of the decline that began a decade ago, the IT industry, like many others, has had trouble awakening from the slumber. Things are ramping up worldwide, and 2016 could see the highest IT job growth rate in about 10 years if the trends from 2015 continue.
U.S. Job Growth and Global Job Growth Are Reaching 5%. Around the globe, IT-related occupations are expected to grow at a rate of about 4.9%. In the United States, job growth should be around 4.7%. The emergence of Asian, Latin American, and African IT market forces is largely attributable to the substantial growth on a global scale.
Core IT Services Account for about 59% of the Total Industry Earnings. Core IT services, which generally include hardware, software, and services, comprise nearly 60% of the IT industry. The remaining 40% is telecommunications.
The IT Industry Is Almost Equal Parts Hardware, Services, Software, and Telecommunications. When broken up into these four subcategories, the growth and sustainability of the IT industry is almost equally distributed within the United States. Telecom services take a slight lead at 30%.

Ready to learn about a great IT franchise that can boost your business beyond bounds? Be nerdy enough to join the Nerds On Site franchise family today!