Opening an IT services franchise allows you the chance to fulfill your dream of small business ownership. Along with various resources and support, an IT services franchise offers a training program to all new owners. Participating in the franchise training program benefits both the franchisor and you. The training classes and course materials from the franchisor's university-style learning center are a valuable part of your investment.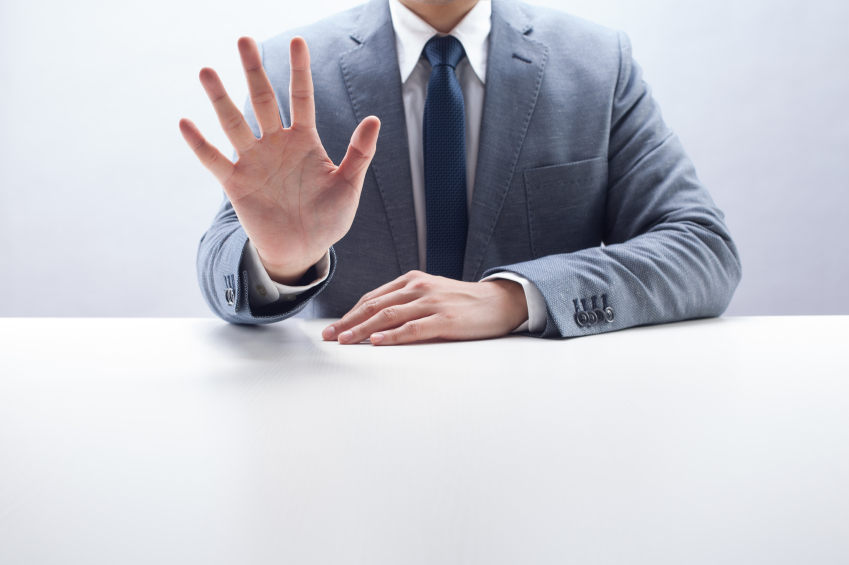 Training for an IT Franchise

The purpose of IT services franchise training is to learn as much as you can about your future business within a short period of time. The information-filled training program is extensive. Approach the IT services franchise training as part of your investment. With a proven business model, you will learn a variety of important aspects.

1. Training Guides

IT services franchise training guides and operations manuals will teach you all the important aspects of running the business. The guides will give you all the information you need for setting up and starting your new business venture. Generally, the guides will provide basic information in different areas of the IT business.

A roadmap for setting up a business bank account
Instructions for filing for and getting a federal tax identification number
Employee guidelines, including wage and labor laws
Regulations and laws surrounding the setup of your franchise
Tax information and reporting requirements

Online, onsite, or mock training is part of the process. The hands-on training will demonstrate and enable you to participate in the daily operations of running a business, including providing optimal customer service.

2. Location

Site selection is part of the training process. The location is a vital part of your overall business activities and performance. By assessing your potential site, you will learn if your business location will work for you. Focusing on recommendations, the franchisor wants you to achieve your goals as a thriving small business owner.

Local contractors to prepare your business site
Specific types of computer and office equipment
Local and regional vendors

With a proven business model, the franchisor will show you how to pick the best site. From computers to phone systems, the franchisor will aid you in setting up the entire business.

3. Financing

A vital part of training and ongoing support for your IT services franchise is helping with financing options. There are several ways to secure financing.

Investing with your own savings or other personal funds
Home equity or other loans from personal assets
Direct financing from a bank or other lending institution
SBA loans

The training will go over the different options for financing to achieve your goal of small business ownership.

4. Importance of Branding, Marketing, and Advertising

A franchisor has a proven business model. The IT services franchise training will continue to expand on the model to show you the importance of brand recognition, marketing, and advertising campaigns. The resources will aid you in bringing customers to your local business.

5. Continuous Support

IT services franchises will continue to support you throughout your ownership. Further training, online options, and a network of peers will aid you in your daily challenges and operations. The ongoing support will allow you to ask questions or address concerns at any time.

By investing in an IT franchise like Nerds On Site, you are on your way to small business ownership. The support you will receive goes beyond the initial training program from the franchisor's own in-house university. From the first contact with Nerds On Site to setting up your business, you will always find support. Visit our website for more information about opening a franchise with Nerds On Site.