Your Nerdy IT Support Franchise Opportunity
Our Nerd Family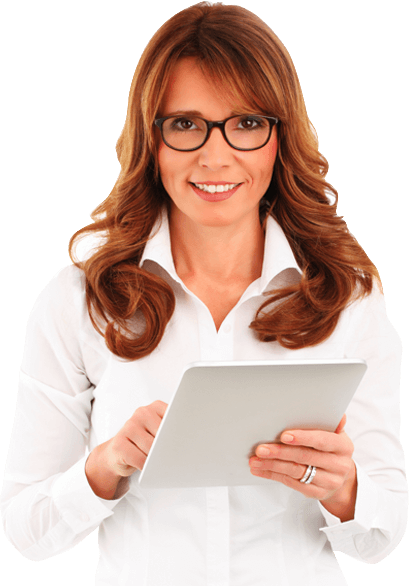 IT demand will grow 22% through 2020, according to U.S.
Be part of this growing industry and join our family of small to medium sized enterprises (SME's) space IT providers.
That is faster than the average rate at which other industries are currently growing, with software developers, database administrators, computer systems and security analysts, and IT managers all projected to be in ever-increasing demand. This means that IT support franchises like Nerds On Site are in a good position to continue to see strong growth for years to come.
This is especially true because small and medium sized enterprises (SMEs) are leaning more heavily on outside support to lower operating costs and better compete with the big corporations. The Nerds On Site IT franchise opportunity allows you to grow a business in a strong and growing niche market.
Start Your Journey